Shipping and handling is very important to us. Most orders are going to be processed same day as we only sell what we have in stock. We do NOT take your order if we are NOT in possession of the item listed. Period. We believe in a quick buying experience for you why we may have limited stock during excessive buying periods. That may result in smaller available quantities but immediate availability.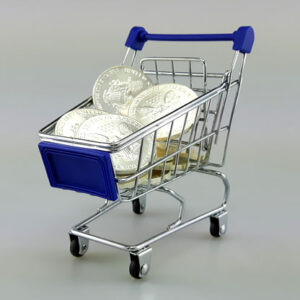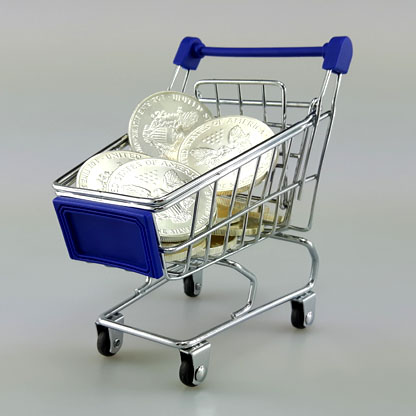 Shop Online
Shop online on our website and move all desired gold and silver items into your shopping card. We ask you to combine as many items as possible in one order as we are offering free expedited shipping for orders greater than $1,000.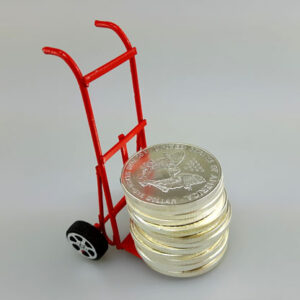 Handling Your Order
As mentioned initially, we only offer merchandise we have physically in stock. That will mean, that handling your order will be pretty quick. We usually have your order packed and ready to leave our facility SAME DAY. We treat all orders equally and with same priority: a single silver coin will be handled as quick as a 1kilo gold bar.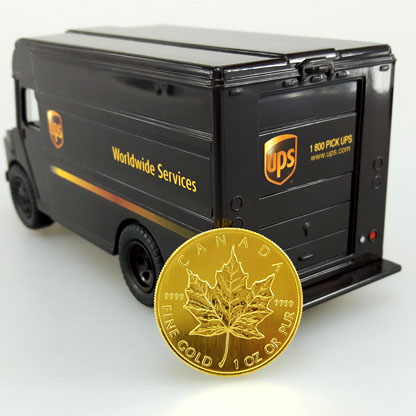 Shipping Your Order
We work mostly with UPS and USPS and sometimes with Fedex. Depending on your order volume, we either ship with USPS first class, USPS Priority mail, UPS ground, UPS 3day, UPS 2nd day air, and UPS next day air. While a single silver coin will be shipped first class, a $10,000 bullion order will be shipped overnight.