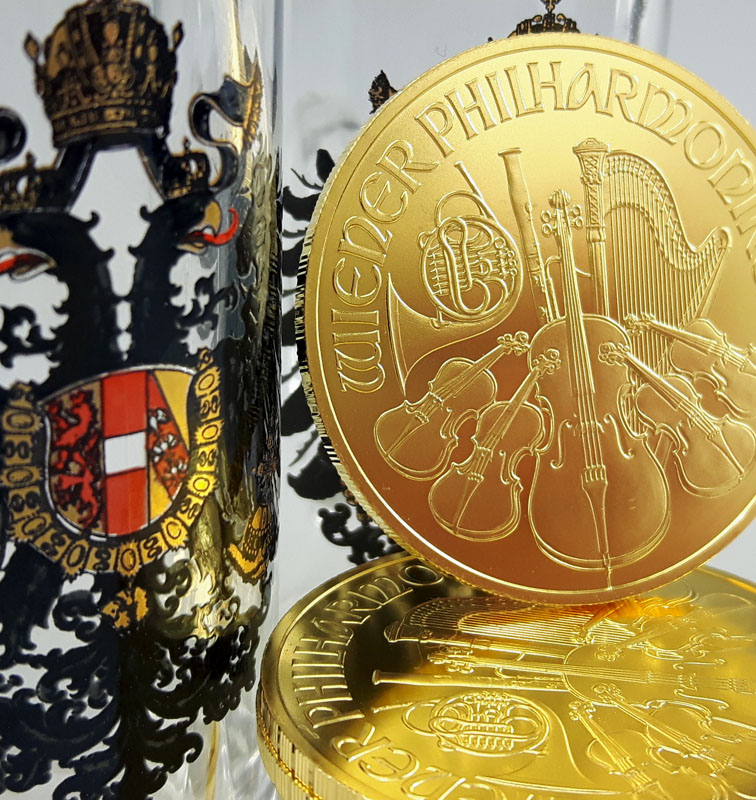 Buy Gold & Silver
JustStruck.com is offering a great selection of gold and silver coins.
American Silver Eagle, American Gold Eagle, Morgan Dollars, Peace Dollars, Quarter Coins, Krugerrand Coins, Silver Art Bars, Silver Granules, Gold Nuggets, and much more.
Buy Silver Coins
We buy silver coins from the public, from estates, from liquidations and from auctions. Take advantage and buy your silver coins directly from us. Great prices always guaranteed.
Buy Gold Coins
We also buy gold coins from auctions, estates, and liquidations. Because we buy our gold coins from the public, we can offer them at great prices. Always check for new arrivals.
Buy Bullion
We offer bullion coins made of gold, silver, platinum, and palladium. Coins, medals, ingots, rounds and other items. Always priced right and always something available.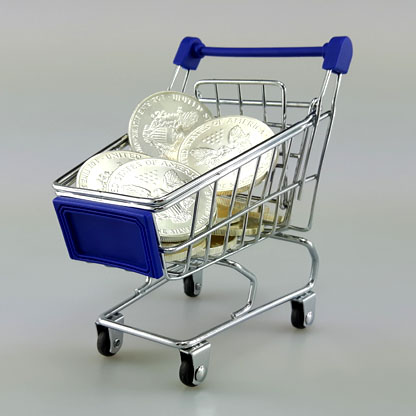 American Silver Eagle Coins
We offer a huge selection of American Silver Eagle Coins. From very competitive priced bullion coins to better date coins, graded coins or very rare coins – we have them all. Shop Now and find YOUR American Silver Eagle.
Buy Gold & Silver Online
JustStruck.com is a great place to buy gold coins and to buy silver coins. In contrast to our competition, we are able to buy most of our inventory from private sellers, from auctions, from liquidations, from banks, from estate sale companies, and trough auctions.
Because of our innovative way to buy gold and silver, our customers will always find something new. Something exciting. Something unusual. Something that they have not expected. Even we are getting very often excited about new items coming in. Take advantage of JustStruck.com and become a new regular customer. Buy your gold and silver from us. We are always priced right and we almost never run out of inventory. Sometimes, even dealers are buying from us. Isn't that a good sign?!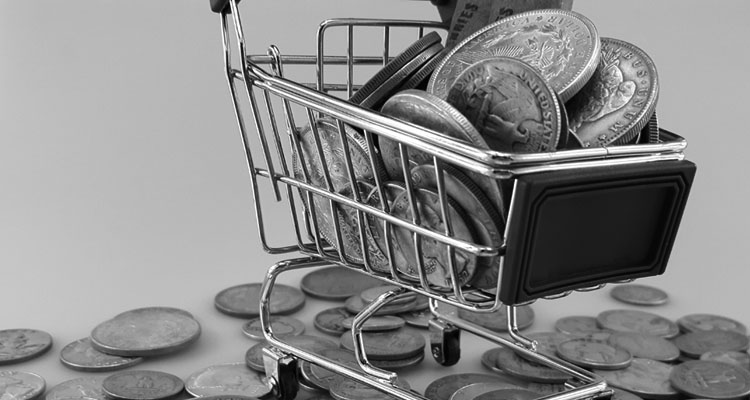 Buy Gold & Silver as Inflation Hedge
Most folks already heard about our concerning inflation numbers. Most people also already feel inflation it when they shop for a house, when they go to the gas station or when they buy groceries. Inflation is everywhere and it is about to take off. The good news is that neither the gold price nor the silver price made a big move. Thus, it is not too late to get into precious metals yet. Buy gold and silver and use precious metals as a hedge against inflation.
The situation is really serious and most younger American's simply don't know how it feels when inflation is getting out of control. We have been so gifted not to deal with inflation for so long. The Fed is trying hard to get the inflation down but with the increasing debt and concerns about consumer spending and economy growth, things can quickly go in the wrong direction. Start today and buy some gold and silver. You will not regret it.
Sell Gold & Silver Merchandise with Us
We specialize in selling gold and silver merchandise but we also actively buy your precious metals back. We have many regular customers buying from us and selling to us. When prices go down, they buy from us to eventually later sell it back to us for a profit. There is nothing wrong with buying and selling. Some of our customers are big believers in gold and silver but still sell every once in a while. We really believe that buying can go along with selling. Contact us today if you are interested in liquidating a gold or silver collection or read our guidelines to sell gold and silver.